The origin of Fine Fellows
For Constanze Charlotte Schreiber, the story began in the 90s. Her great enthusiasm for riding Icelandic horses led her to search for a handmade piece of jewellery that embodied this beauty, but it turned out to be impossible to find. As a teenager at the time, she therefore went to work herself. She carved a wax model after the image of her favourite Icelandic and had it cast in gold by the local goldsmith. Kjarni was born.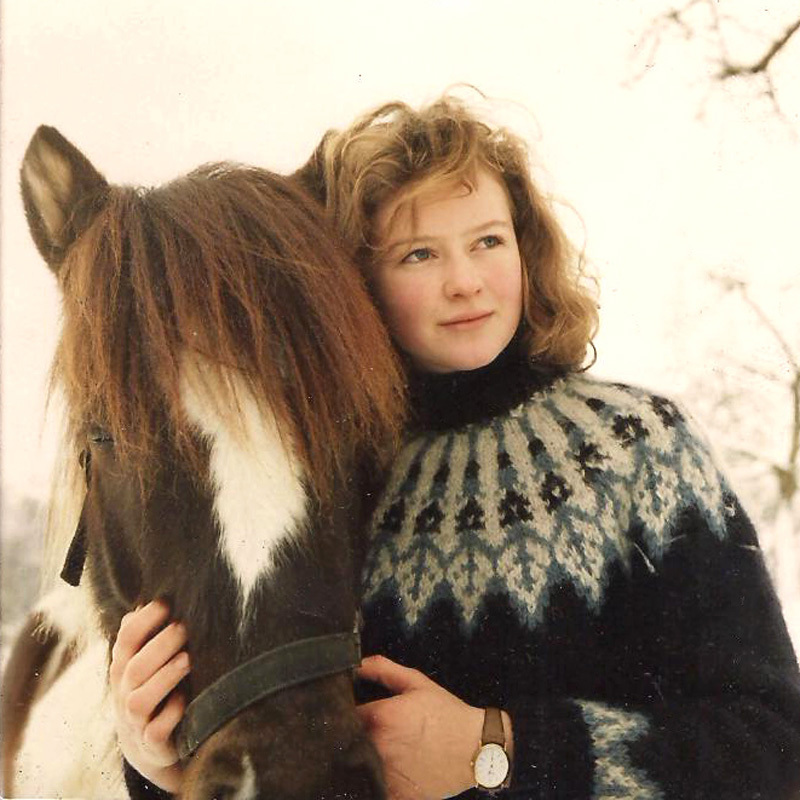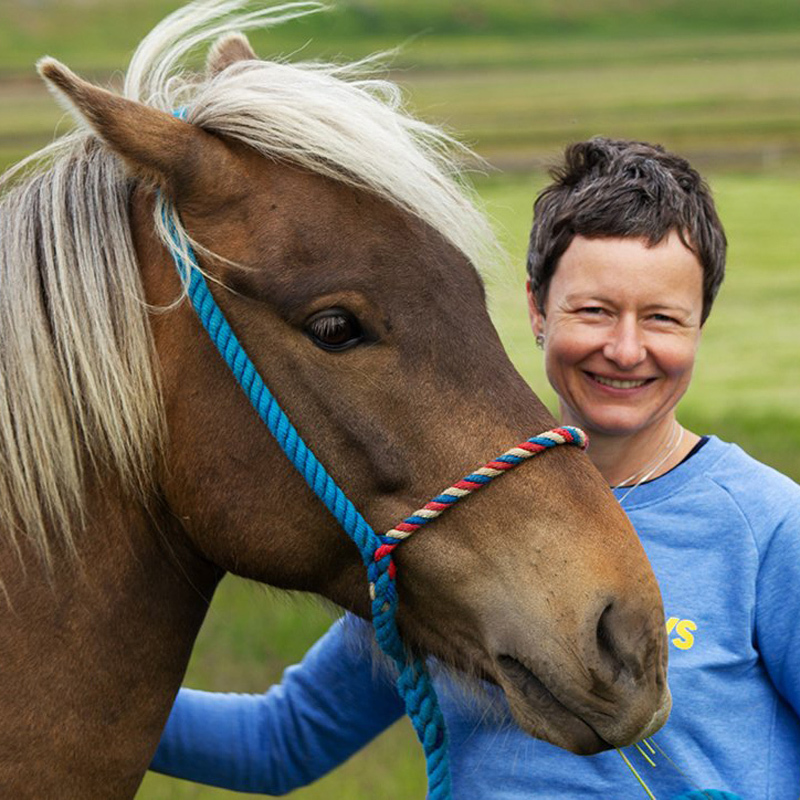 ​More odels followed: the detailed slim Tölter Lagsi, Knapi II the Celtic symbol that unites horse lovers all over the world and the expressive Elska. The passion had flamed and Constanze decided to pursue further training in the craft. After technical training as a goldsmith in Germany and artistic studies at the art academy in Amsterdam, she founded the Fine Fellows label.
It has since grown into a wide range of pendants, necklaces, bracelets, earrings, charms and bridle jewellery. And this is only the beginning of an infinite source of ideas that now only await implementation.
We visited Iceland, the natural habitat of the Icelandic horse in a wild and pure landscape. It was an inspiring journey from which we still draw energy every day. We have summarised the most beautiful moments of our Icelandic adventure for you in a short film.
​