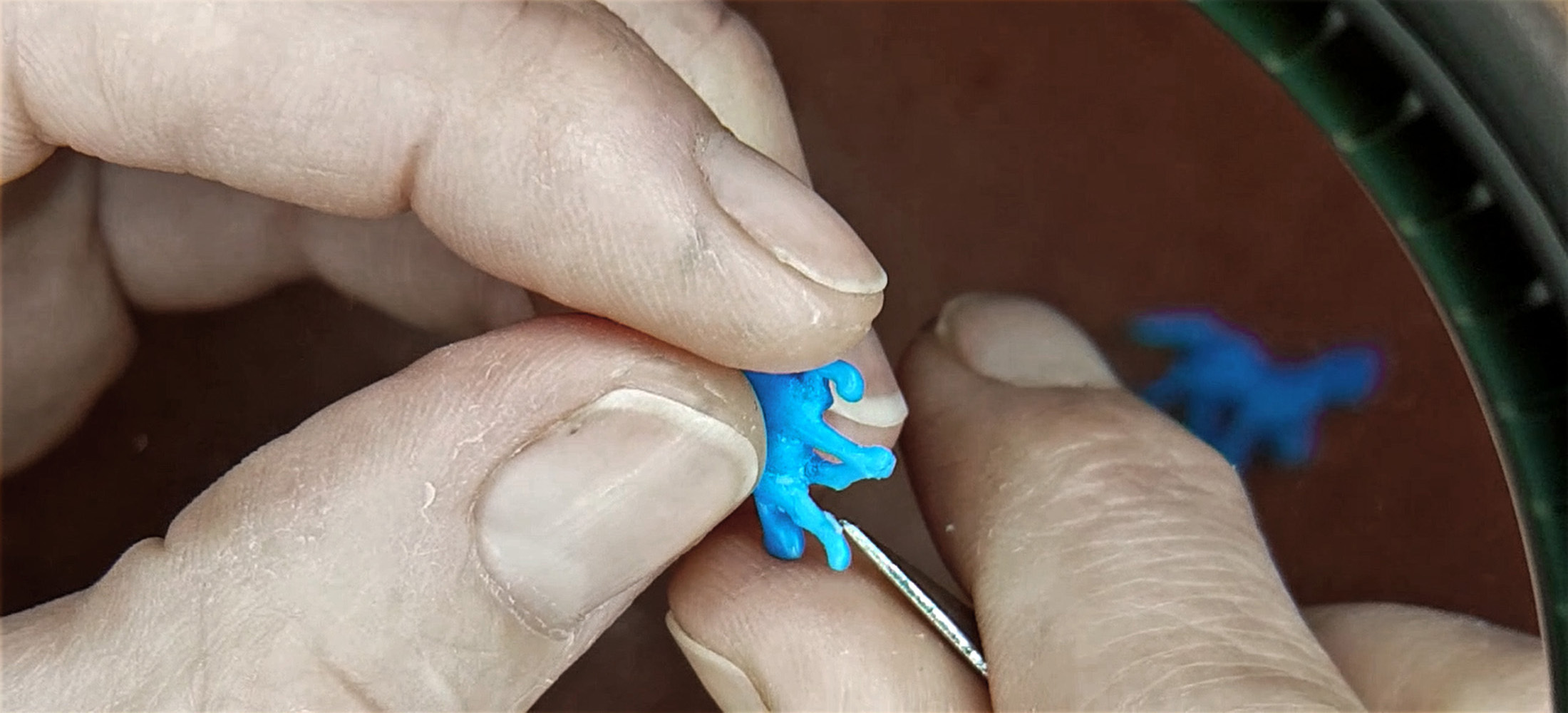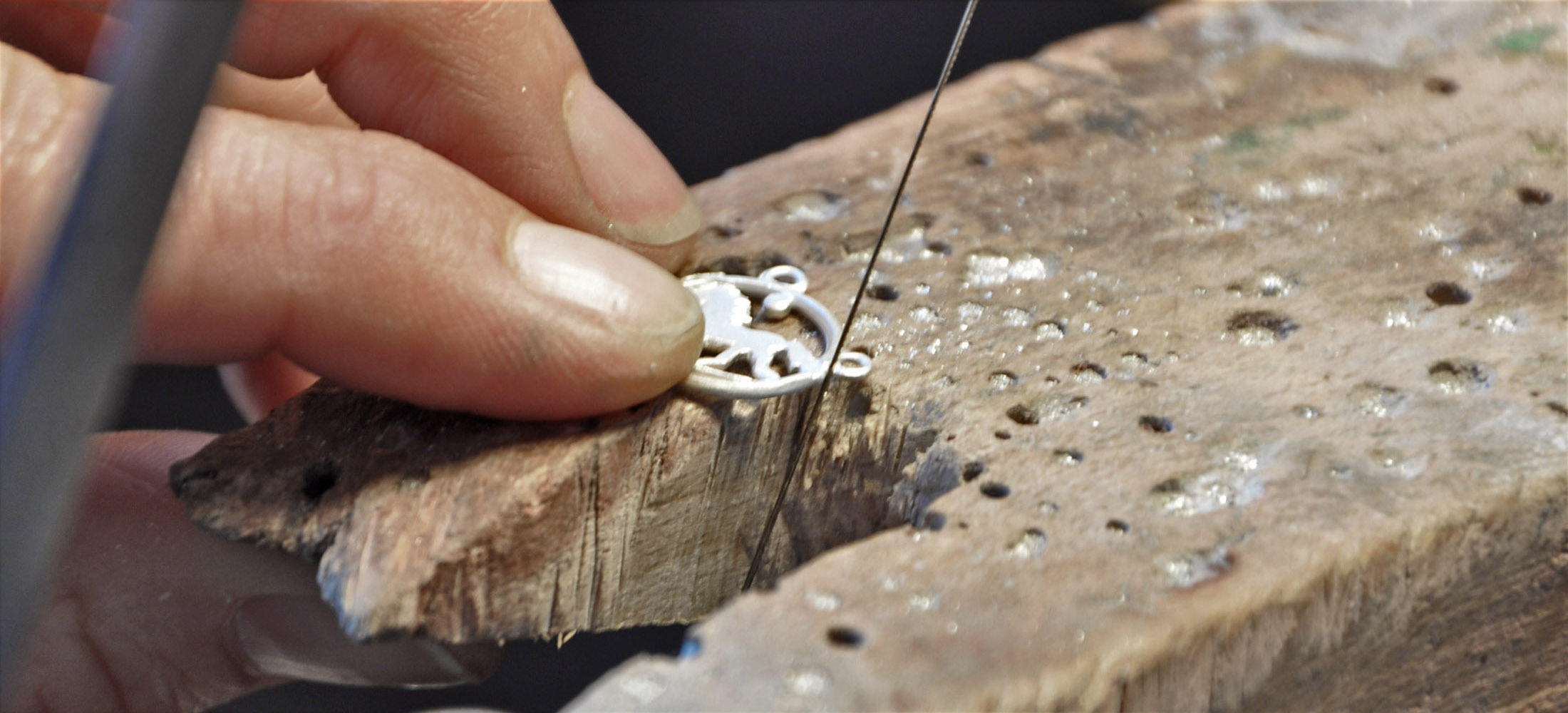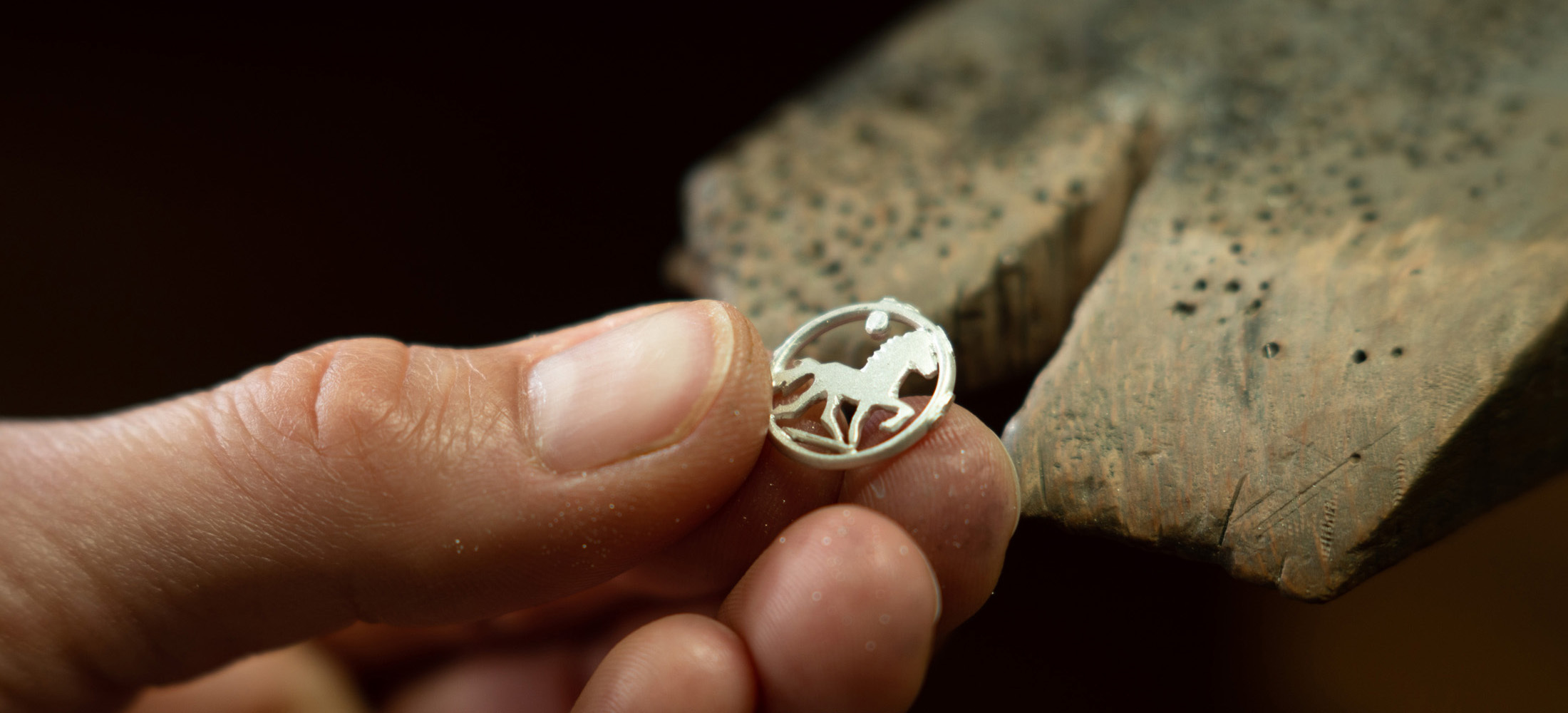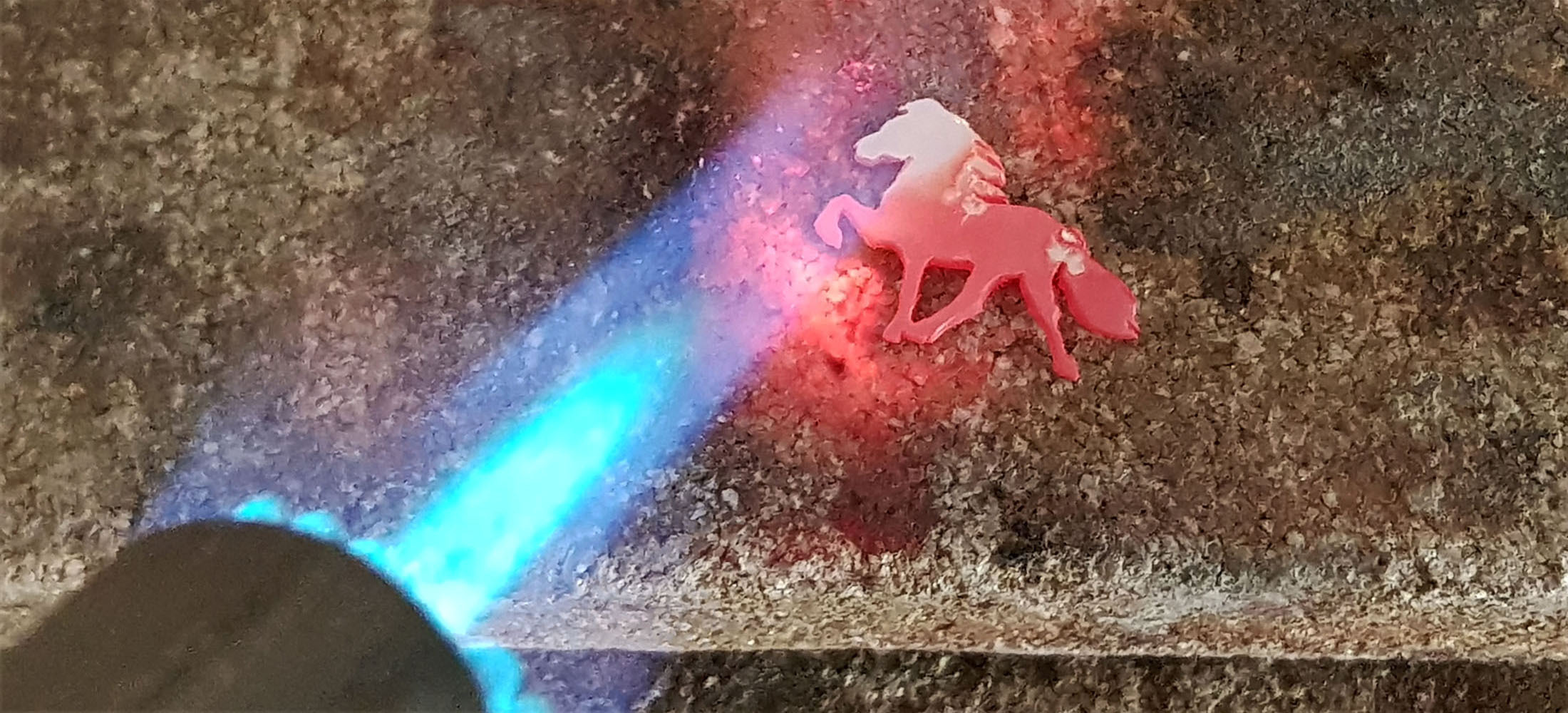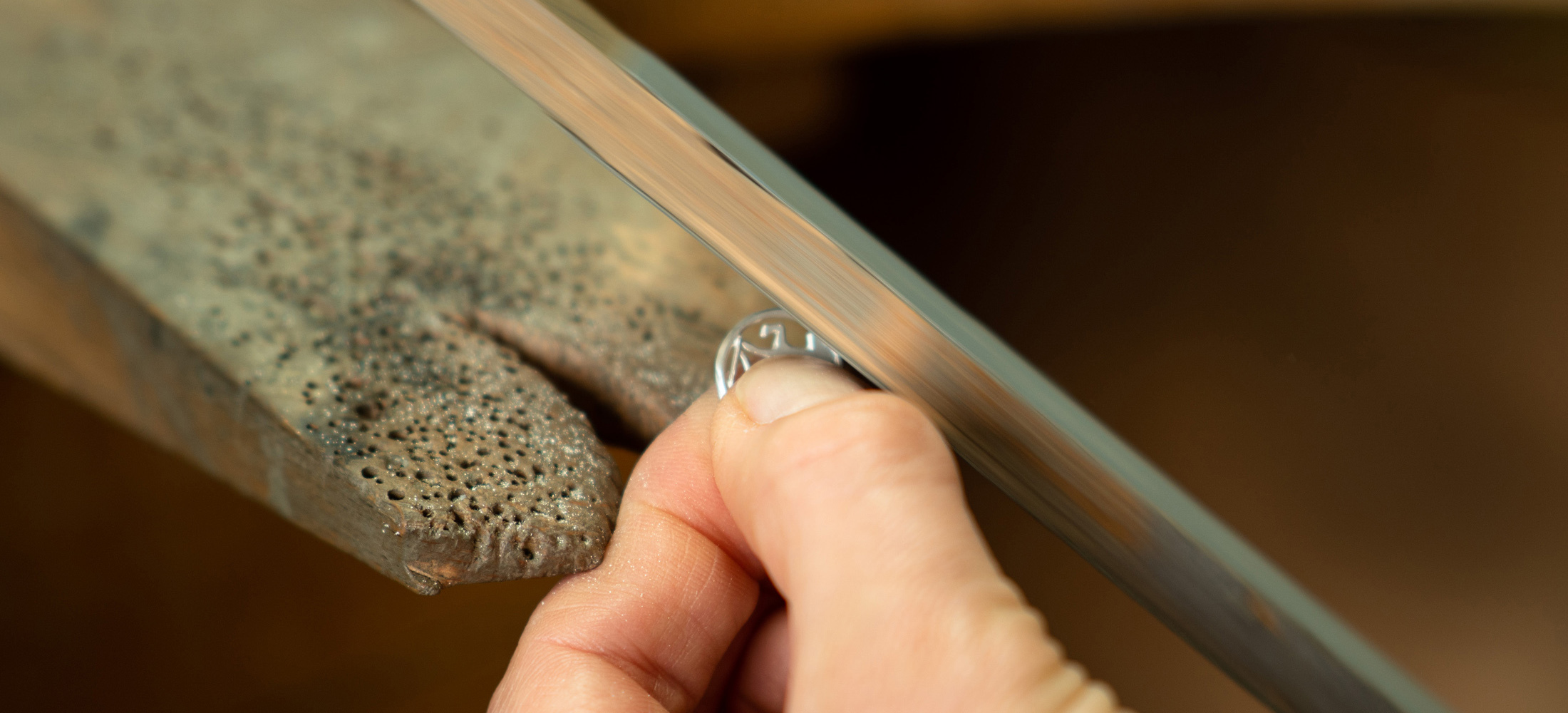 Handmade jewellery
Fine Fellows give their wearers strength and energy. No wonder as all our Icelandic horses and four-legged friends are made with love and respect for nature, pure craftmanship. Their creation process consists of more than thirty different stages and is carried out both manually in our own workshop in the Netherlands as well as by specialised companies in the surrounding area. This way, we capture the spirit and distinctiveness of our beloved friends into high-quality materials.
What makes Fine Fellows so special
We produce in small quantities and handcraft each component individually. Small deviations in design or colour give the individual pieces their own character, just as each Icelandic horse has its own characteristics.
We treat Mother Nature with care. Residual materials are recycled and the electricity that keeps our production running is generated from renewable energy sources.
We package our Fine Fellows jewellery in jewellery boxes made out of 70% recycled material.